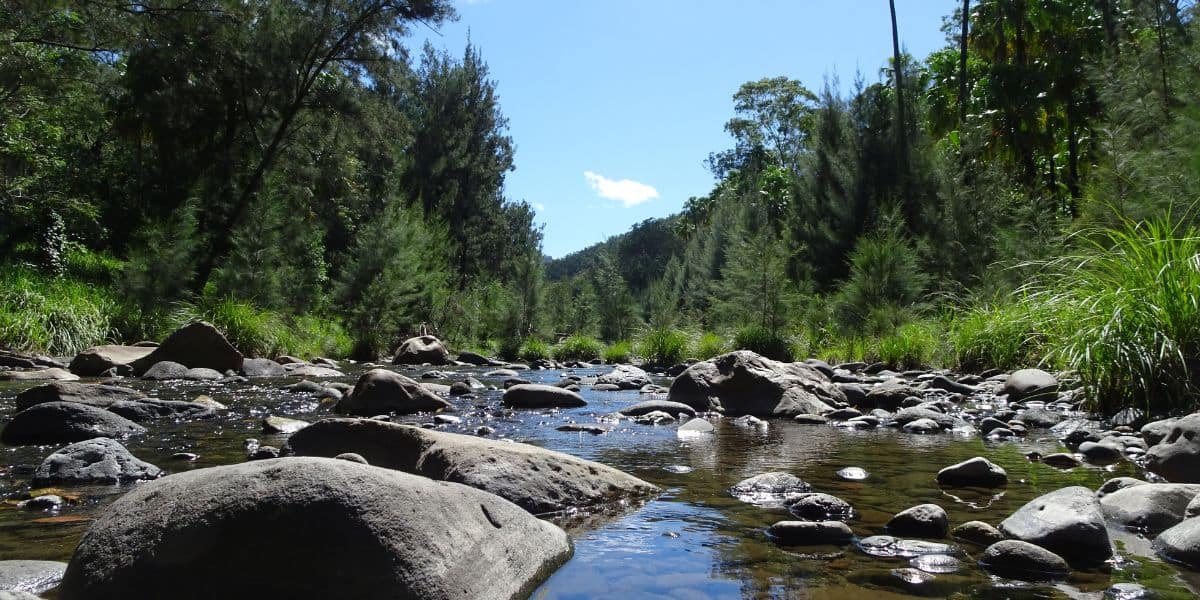 VISIT THE CAPRICORN & GLADSTONE REGION
The Queensland Travel Guide acknowledges the Bailai, Gurang, Gooreng Gooreng, Taribelang Bunda, Bidjara, Nuri and the Darumbal people, the Traditional Custodians of the land on which the Capricorn Region and Gladstone is situated. We pay our respects to their Elders past, present and emerging, and recognise their continued spiritual and cultural connections to Country. Always was, always will be, Aboriginal land.
As its name might suggest, Capricorn is a region in Queensland perched on the Tropic of Capricorn, stretching from the National Parks of the Central Highlands that border Outback Queensland to the coastline of the Southern Great Barrier Reef.
A place that showcases Queensland's natural beauty at its absolute finest, while Capricorn is one of the country's lesser known holiday destinations, it's one that has been steadily growing in popularity thanks to its alluring coastline.
The Capricorn coast boasts a scenic mix of unspoilt islands, reef adventures and beautiful beaches and is rich with a wealth of hidden natural gems. For those wanting to visit Capricorn, you can expect to find some of the country's most preserved natural wonders in their droves. From the eco-friendly Pumpkin Island to the sprawling sand dunes of Byfield National Park and State Forest, the region is as rich as it is diverse.
Then just an hour's drive south, you have the city of Gladstone, home to Queensland's most northerly surf beach. Gladstone is widely known across Australia thanks to its laid back coastal villages and rural hinterland lifestyle.
Visit Gladstone for your chance to find a wealth of stunning coastal locations – such as Gladstone Marina, a perfect base from which to explore the iconic Southern Great Barrier Reef. Visitors can also enjoy easy access to the likes of Heron Island; a scenic spot beloved by photography enthusiasts for its ample natural beauty. And thanks to the town's storied maritime history, it too is a great destination for anyone with a penchant for fishing.
Whether you want to get acquainted with the region's Aboriginal art sites or enjoy the charismatic coastal life that the Capricorn region and Gladstone are most famous for, there is much to see and do in this scenic slice of Queensland paradise.
Plan Your Trip With Our Capricorn Region & Gladstone Guides