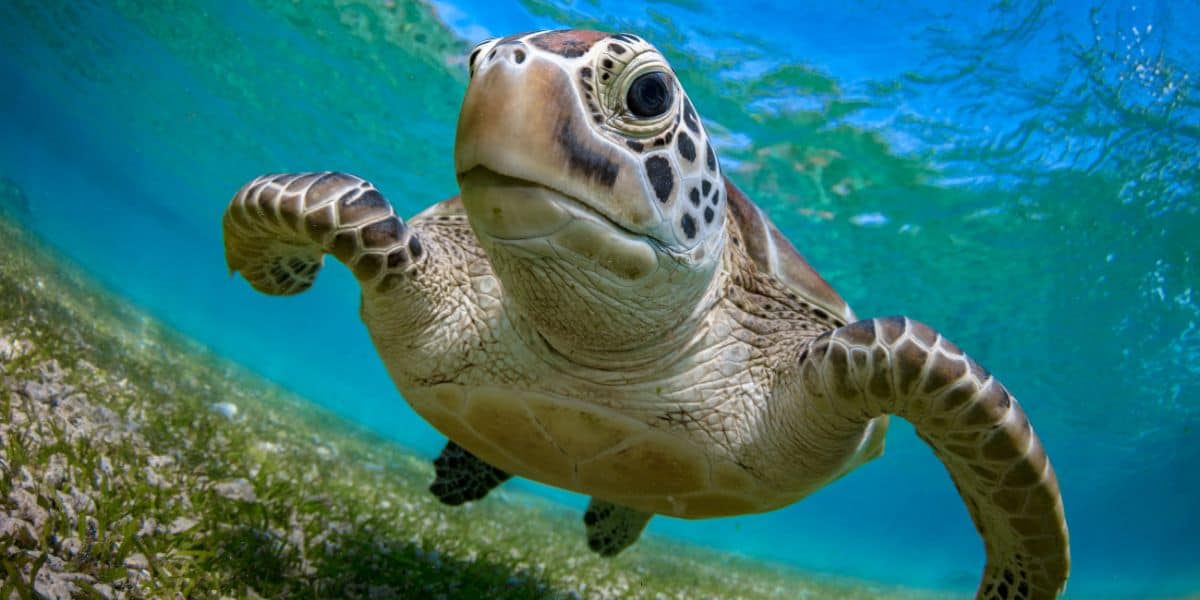 VISIT BUNDABERG & SURROUNDS
The Queensland Travel Guide acknowledges the Taribelang Bunda, Gooreng Gooreng, Gurang, and Bailai Peoples, the Traditional Custodians of the land on which the Bundaberg region is situated. We pay our respects to their Elders past, present and emerging, and recognise their continued spiritual and cultural connections to Country. Always was, always will be, Aboriginal land.
Quintessentially Queensland-esque, Bundaberg is the state's tenth largest city and the southernmost gateway to the Great Barrier Reef. A four hour drive north of Brisbane, the coastal community of Bundaberg exudes laid-back charm. Throw in plenty of sunshine, a couple of pristine sandy beaches, and rare turtles swimming in the neighbouring clear ocean waters and you have the ideal destination for sun-seekers and ocean lovers.
If you love the balmy climes, you'll want to visit Bundaberg during its long warm summer which runs from December through to mid-March. From May through to September temperatures are much milder.
You'll be spoilt for choice when it comes to the variety of family activities on offer. Lady Musgrave Island is a two-hour boat trip from Bundaberg. As the only island on the Great Barrier Reef with a protected lagoon, it is very popular with families.
Lady Elliott Island, 85 kilometres north east of Bundaberg is renowned for its giant manta rays and turtles. The only way to get to Lady Elliott Island is via a seaplane, from either Bundaberg, Brisbane, Hervey Bay or the Gold Coast.
One of the most popular attractions in Bundaberg is the turtles at Mon Repos beach, about a 15 minute drive from the centre of town. During nesting season (November to March), hundreds of green, flatback and loggerhead turtles travel thousands of kilometres to Mon Repos beach to lay their eggs. Book a turtle encounter tour from November to January at the Mon Repos Turtle Centre. And if you're visiting Bundaberg from January to March you can book a tour to hopefully watch the baby turtles' hatchlings return to the ocean.
Bundaberg tourist attractions are both ample and varied. The region's rich red volcanic soil has nurtured the sugarcane industry, the by product of which has resulted in one of Australia's iconic brands – Bundaberg Rum. Australia's most awarded rum distillery, the Bundaberg Distillery, offers museum tours and tastings.
That same rich soil has fostered a thriving farming community; their wholesome fresh produce has lent itself to Bundaberg's blossoming gourmet food scene. The Taste of Bundaberg Festival, held annually in August, showcases the best local produce from the region. 
Plan Your Trip With Our Bundaberg & Surrounds Guides
Best things to do in Bundaberg

Are you planning a trip to Bundaberg? This article covers the best things to do in Bundaberg, including tourist attractions, activities and places to visit. The Queensland Travel Guide acknowledges the Taribelang Bunda, Gooreng Gooreng, Gurang, and Bailai Peoples, the Traditional Custodians of the land on which the Bundaberg region is situated. We pay our …

Read more