Hello! I'm Melissa – a born and bred Queenslander! I was born in Brisbane in the 1970s and basically never left.
Well, that's not entirely true – I love to travel the world and you may very well know me from my family travel website Thrifty Family Travels. However, I've done my fair share of travel within Queensland and during Covid, I had no choice but to only travel in Queensland and let's just say I totally fell in love.
Queensland really is a fantastic place to explore! From the stunning beaches to the ancient rainforests, the spectacular outback and the rolling hills of the countryside – it really is a place that offers something for everyone.
Given my new love for my home state, I decided to start a brand new website dedicated to Queensland. While you'll find plenty of guides on travel over on Thrifty Family Travels, on the Queensland Travel Guide its not just about family travel or budget travel its about everything Queensland has to offer.
Within the Queensland Travel Guide I will share with you all my tips on all there is to do within the very best destinations Queensland has to offer.
I will also share with you my personal itineraries from my various travels around the state, including my insider tips which you won't find in any guidebook.
And you don't even just have to take my word for how amazing Queensland is! We have a whole community at your fingertips where you can get up to date local knowledge any time of the day or night. Join our Queensland Travel Guide FB group right here, right now!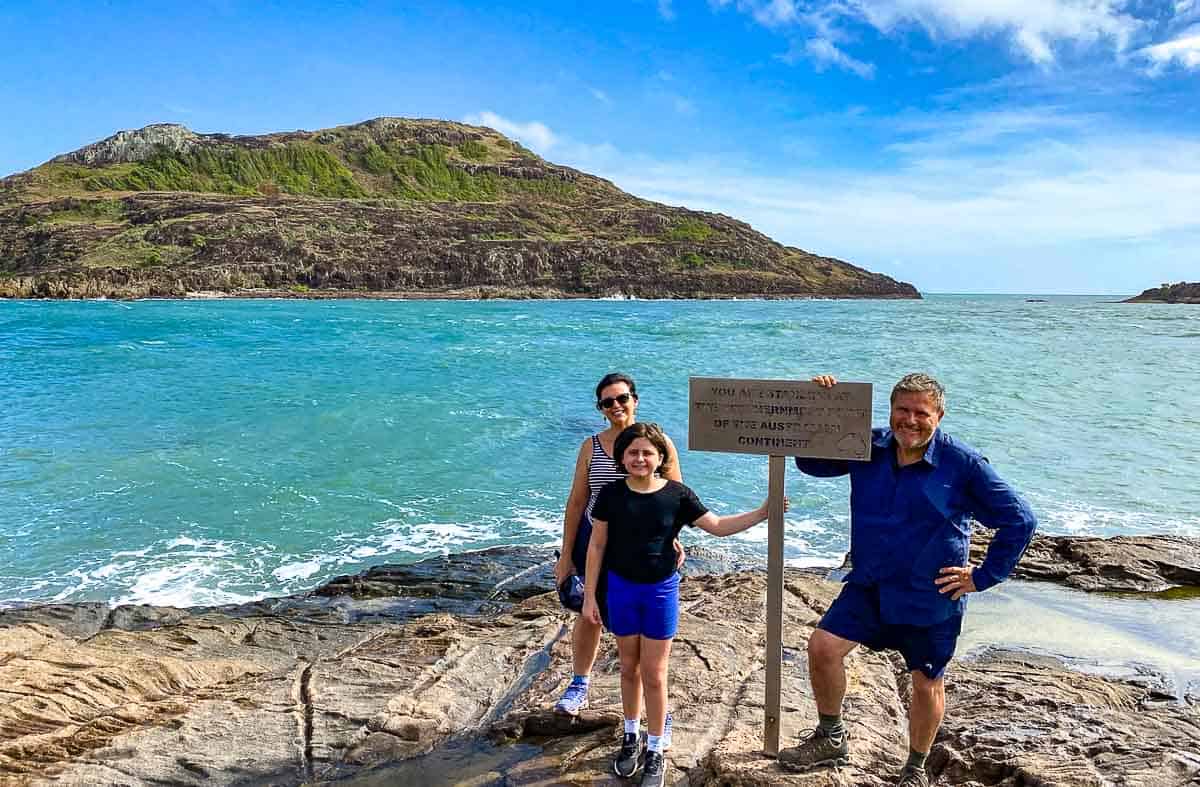 I'm so pleased to have you here and can't wait to share all my insights about Queensland. More importantly, I can't wait for you to get out there and see it for yourself.